Picture magazine
May/June 2008 Cover Story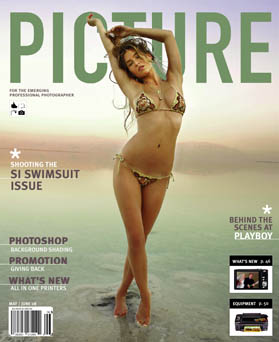 SPORTS ILLUSTRATED SWIMSUIT:
The Stuff Dreams Are Made Of

by Christina M. Hinke
Curvaceous models, exotic places, amazing photographers -- this is what dreams are made of for Diane Smith, senior editor of the Sports Illustrated (SI) Swimsuit Edition. And for aspiring models and photographers, the issue can make their career.
In the last decade, Smith has brought talented, virtually unknown photographers and models to the forefront. As only the third editor in the magazine's 44 years of existence, this art school graduate has put her signature on the swimsuit phenomenon with the distinctive themes she creates for each yearly volume. Last year, she broke new ground showcasing a non-model, Beyonce Knowles, on its coveted cover. Smith tells Picture how she makes dreams happen.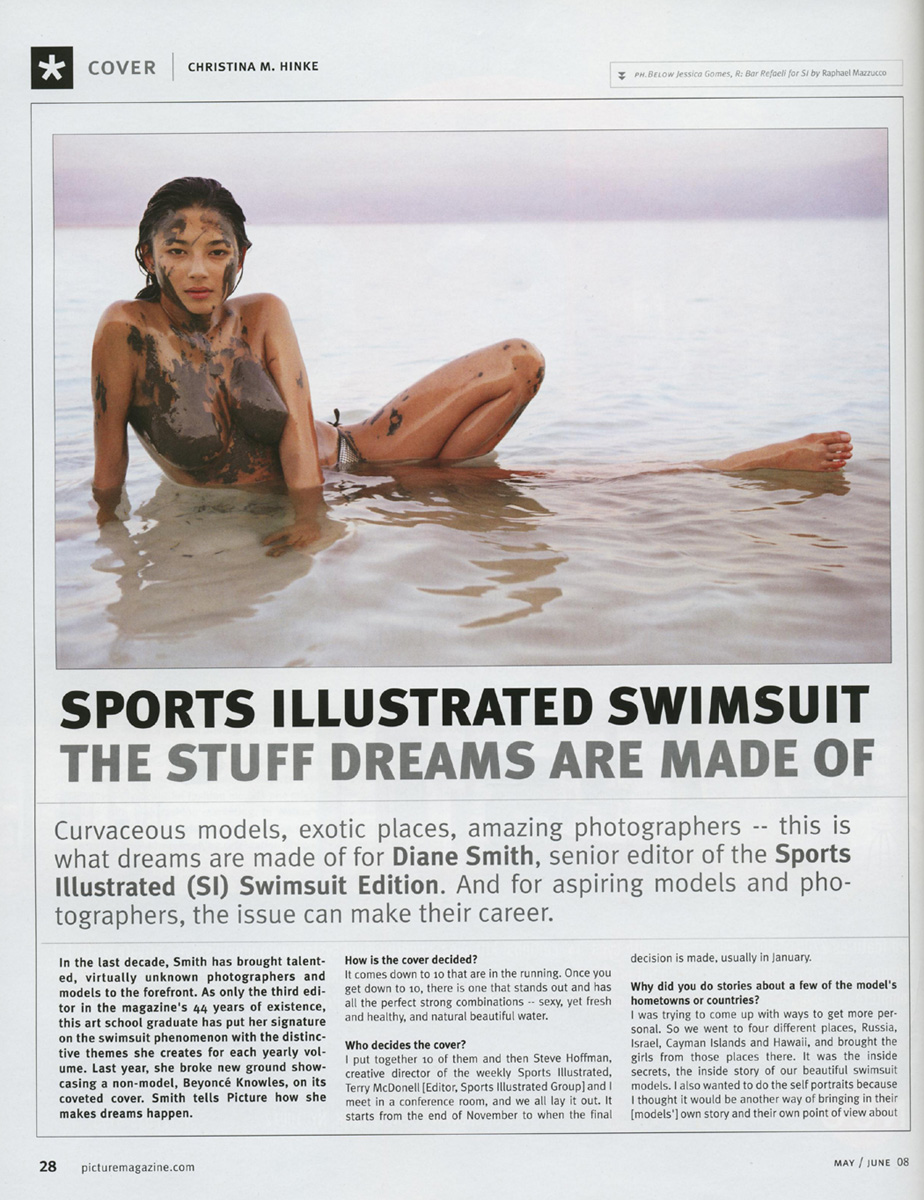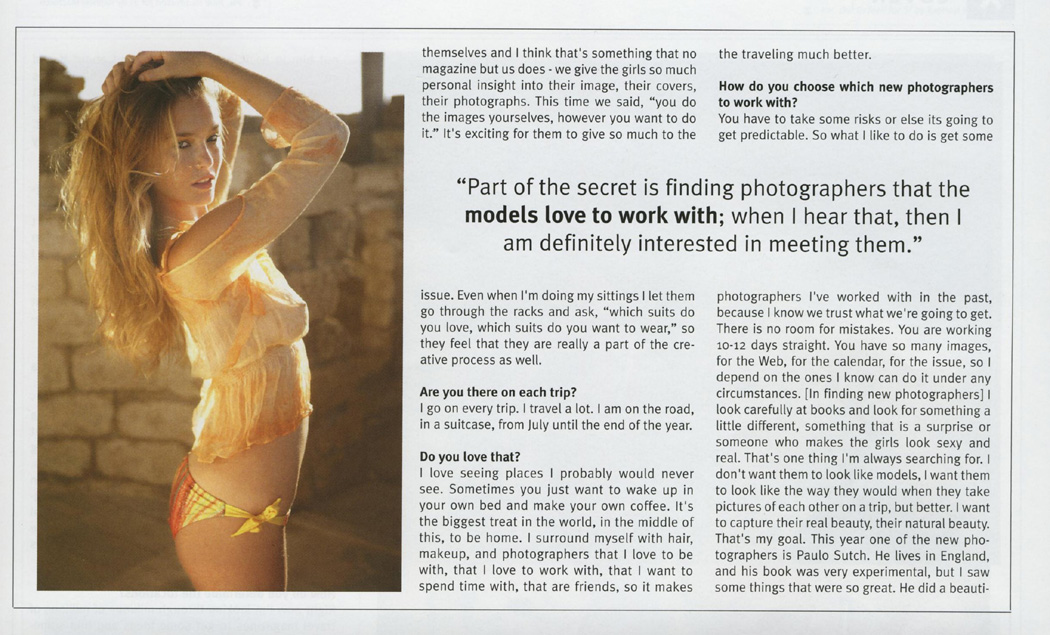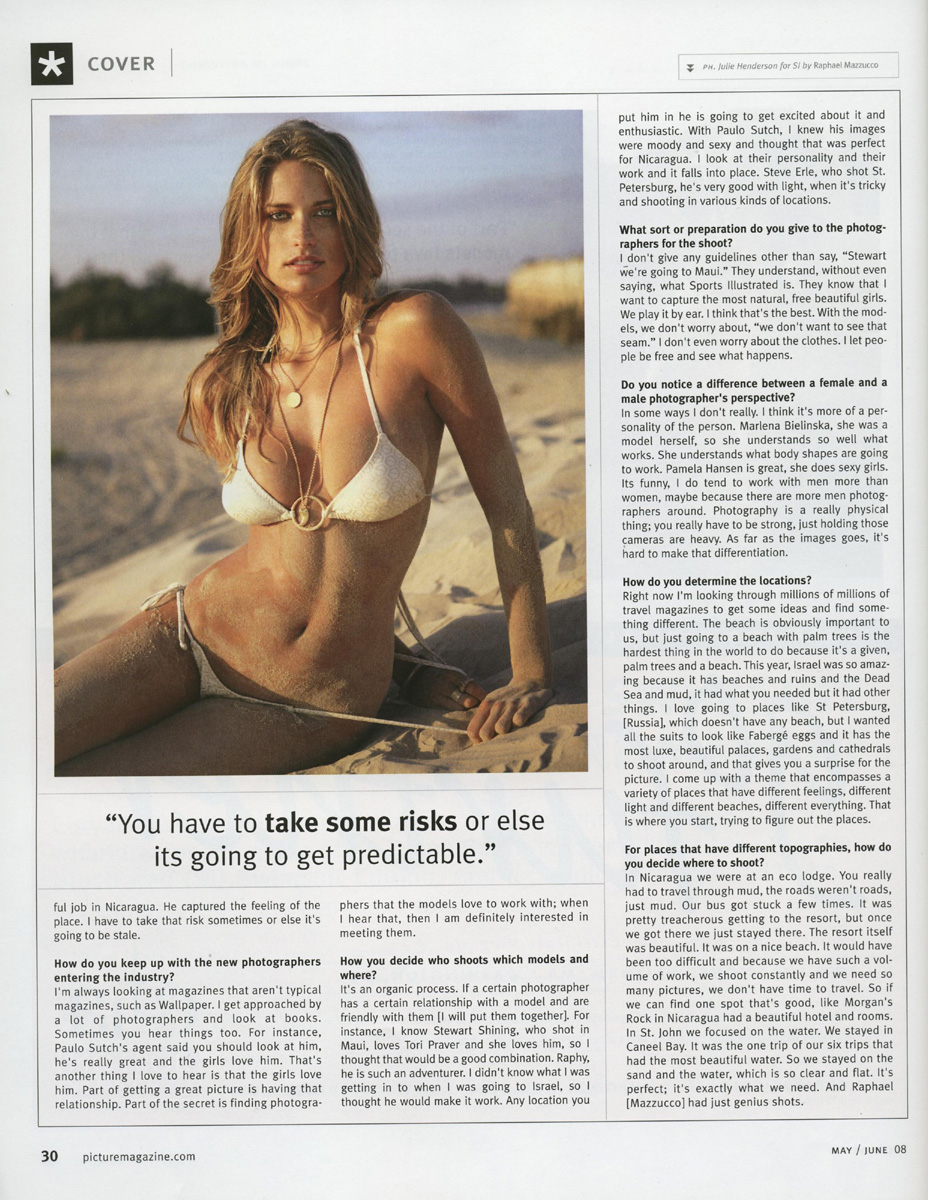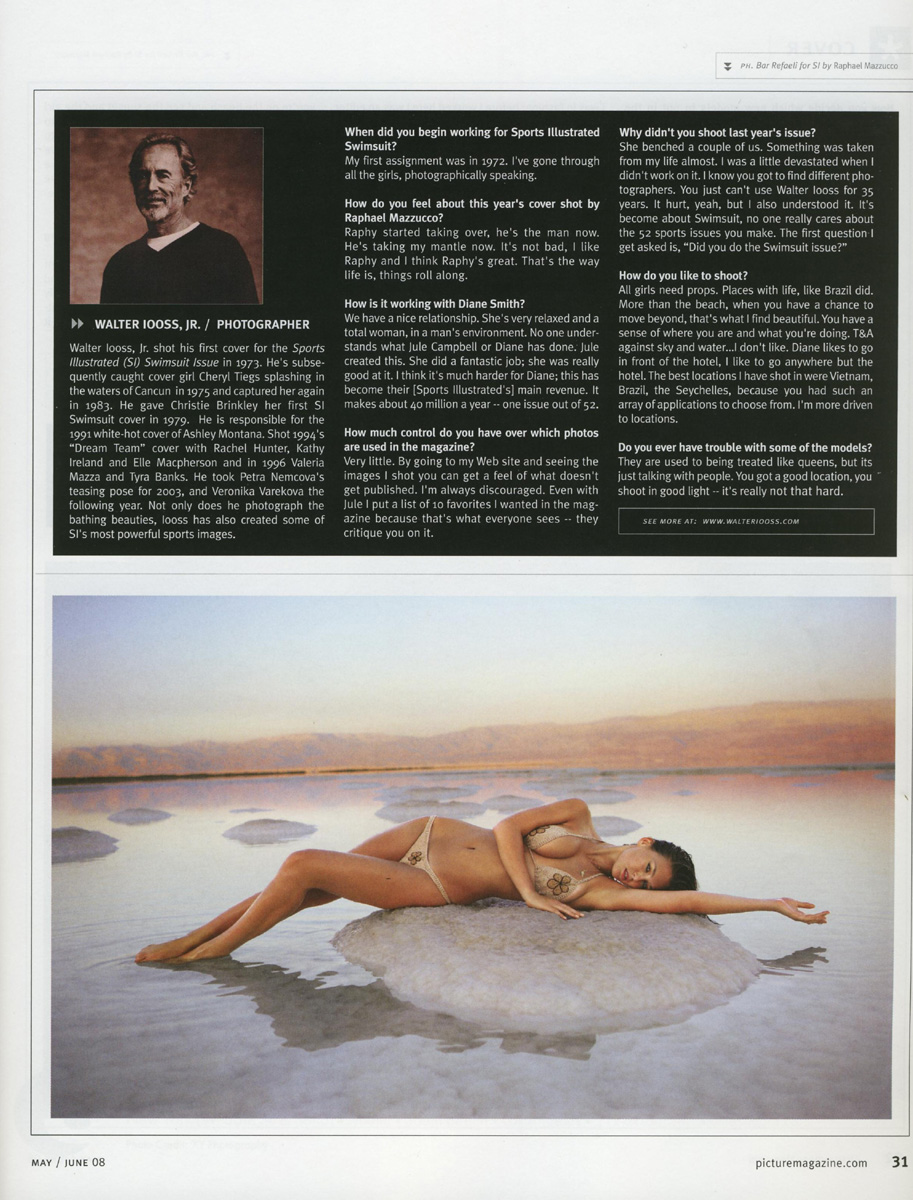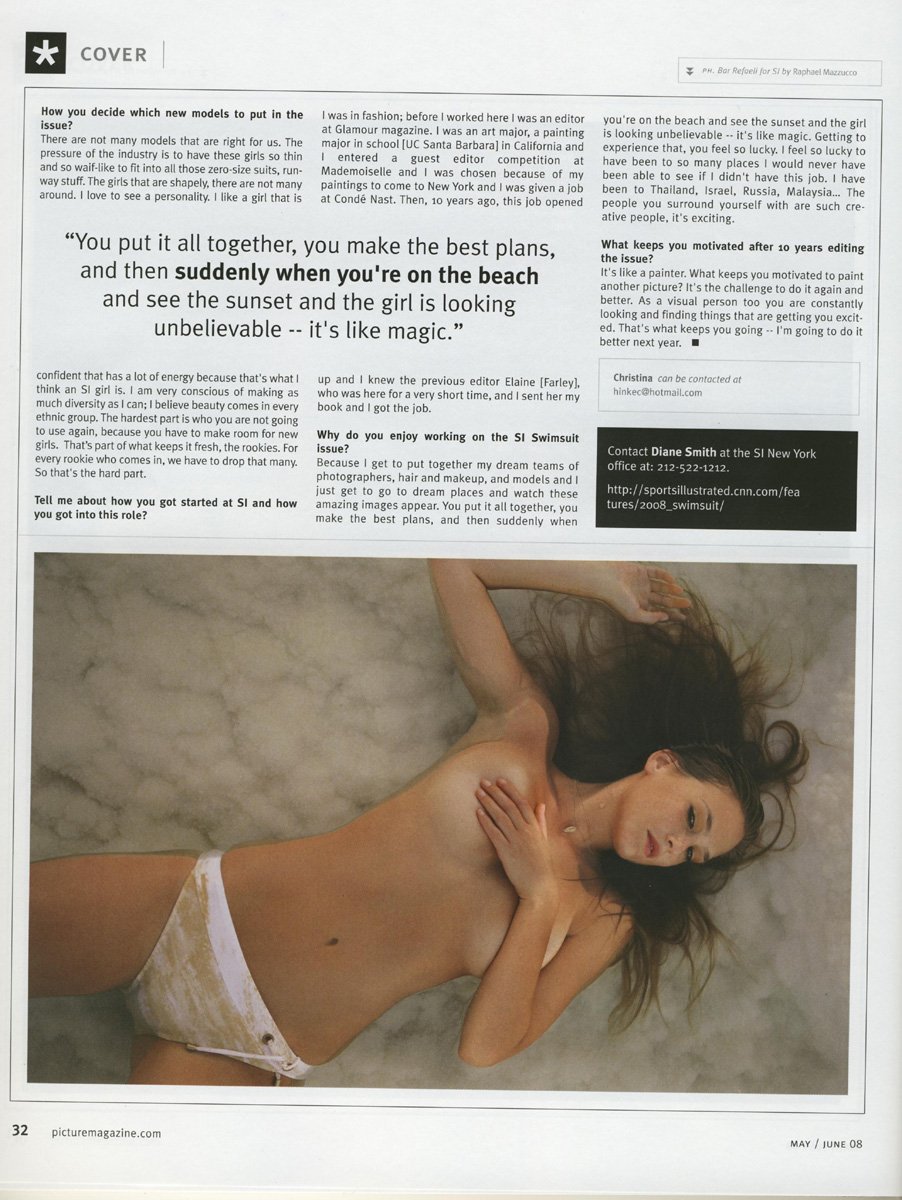 Copyright 2008 Picture Magazine. All rights reserved. This material may not be published, broadcast, rewritten or redistributed.